What is Splitwise?
Splitwise is a Providence, RI-based company that makes it easy to split bills with friends and family. We organize all your shared expenses and IOUs in one place, so that everyone can see who they owe. Whether you are sharing a ski vacation, splitting rent with roommates, or paying someone back for lunch, Splitwise makes life easier. We store your data in the cloud so that you can access it anywhere: on iPhone, Android, or on your computer.
We focus on fairness
Most people want to be fair to each other, but sometimes they forget, or can't decide on what fair is. In addition to helping people honor their debts, we provide mediation advice about fairness issues through our "fairness calculators." These calculators turn our crowdsourced data into a neutral fairness opinion about your personal situation.
Meet the team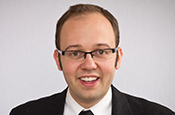 Jonathan Bittner
CEO
Jon is a former astrophysics grad student at Harvard who thinks quantitative fairness is pretty fun. He loves surveys, wombats, and his wife, Rebecca.

Ryan Laughlin
CTO
Ryan likes building cool stuff for you! When not staring at a screen full of Ruby or CSS, he enjoys singing, drumming, working on strange art projects, and playing a little too much Splatoon. 🦑

Marshall Weir
iOS & Android
Marshall is a mobile developer who has worked for Mobiata and other awesome companies. In his spare time, he is a glass-blower and a board game enthusiast.

Apoorv Khatreja
Staff iOS engineer
Apoorv is a mobile developer who previously built apps for hike and Paytm. In his spare time, he likes making cocktails and listening to podcasts about oddly-specific things.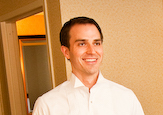 Jess Hottenstein
Server engineering manager
Jess is a Rubyist who loves helping other people. In his previous lives, he was a teacher and a submariner. He believes that specialization is for insects and is trying to experience the full range of human endeavor. He is still working on it.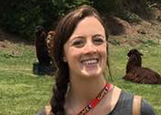 Sarah Brown
Business operations manager
Sarah joined Splitwise in 2017. She studied criminology and sociology at St. John's. She loves to travel, run, and hang out with her cats 😸⁠😸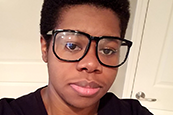 Mercy Iwok
Senior Android developer
Mercy loves a challenge. She's partial to the Android OS, but is open to learning about everything mobile-related. She is an avid Crossfitter, watches European football, and dreams about visiting Italy someday.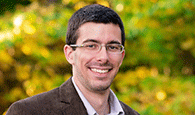 Landon Lehman
Data science
Landon is a former theoretical physicist who loves applying math and statistics to real-world problems. He also loves learning new things, his wife and children, and his Nespresso machine.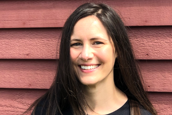 Leanne Gunn
Design manager
Among her many childhood goals were meteorologist and judge, but Leanne found her way designing things that are useful, usable, and delightful. She enjoys experimenting in the kitchen and being outside.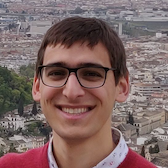 Joe Stein
Senior server engineer
Joe locked his parents out of their Gateway 2000 when he was 5. He's been tinkering with computers ever since. He enjoys biking, hiking, baking, and finding new music.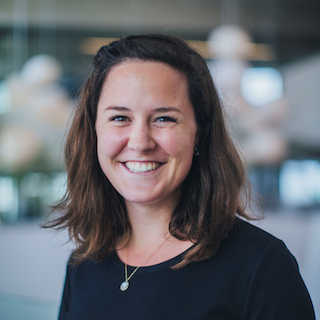 Meg O'Hare
Product manager
Meg joined the Splitwise team in 2021, but has been sending in feature feedback since 2012. She perfected her focaccia recipe in 2020, and recently had a short stint playing semiprofessional trivia.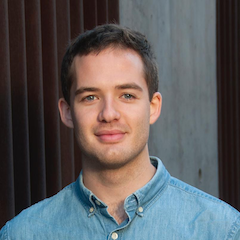 Ethan Perland
Product manager
Ethan loves adventuring outdoors even though he currently lives in the NYC megalopolis. He led a few school backpacking trips in college and only lost a student once. Before Splitwise, Ethan worked on building a decentralized identity startup.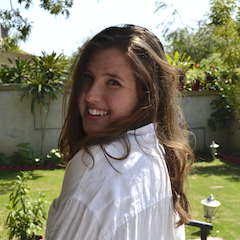 Sarah Shavin
Business operations
Before joining Splitwise, Sarah founded and fostered small teams, including the innovation center at George Washington University and ignite, a purpose-driven digital marketing agency. When not working, she loves vintage shops, parks, and live music.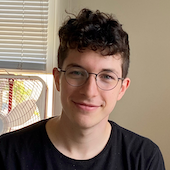 Lucas Eras Paiva
Server engineer
Lucas recently graduated from Wesleyan University, where he studied Computer Science and Anthropology. He was born and raised in Brazil, and is excited to visit his family in the holidays.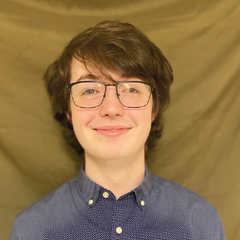 Dylan Rainwater
Server engineer
Dylan is a fledgling developer who is crazy passionate about clean code and a good user experience. He's originally from a small town in Alabama and is excited for the seafood in Providence.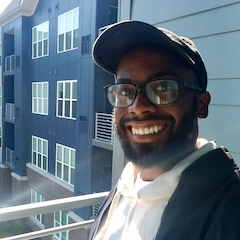 Zion Graham
Backend developer
Zion Graham was born and raised in Shreveport, Louisiana. In addition to programming, he enjoys working out, playing games (Monster Hunter/VR), and learning Korean in his spare time.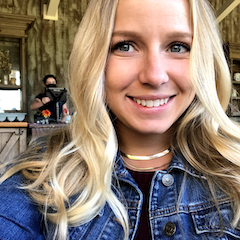 Jen McLean
Business operations
Before joining Splitwise, Jen recruited and managed 100s of student fundraisers. Now she uses that experience to grow the Splitwise team! In her free time, Jen loves spending time in the Blackstone Boulevard Parks and keeping her houseplants alive.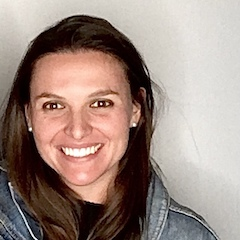 Hannah Cope
Business operations
Hannah started her career in Hollywood before moving to FinTech. In her spare time, she is an aspiring hobby farmer, and knows how to drive a tractor, a skid steer, and a stick shift.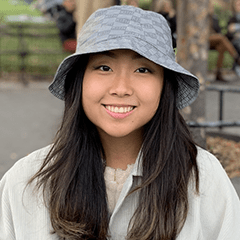 Julie Son
Customer support specialist
Julie is excited about Splitwise's mission to improve relationships. She studied at the University of North Carolina at Chapel Hill and enjoys cultivating her curiosity through adventures in nature, cuisines, and language.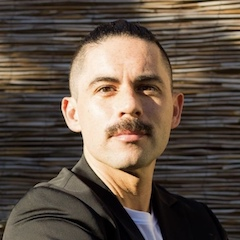 Teddy Semon
Head of growth
Teddy is a former sexuality researcher turned growth enthusiast. Before Splitwise, he led Growth at Grindr. In his spare time, he does stand-up, plays Magic the Gathering, & watches anime.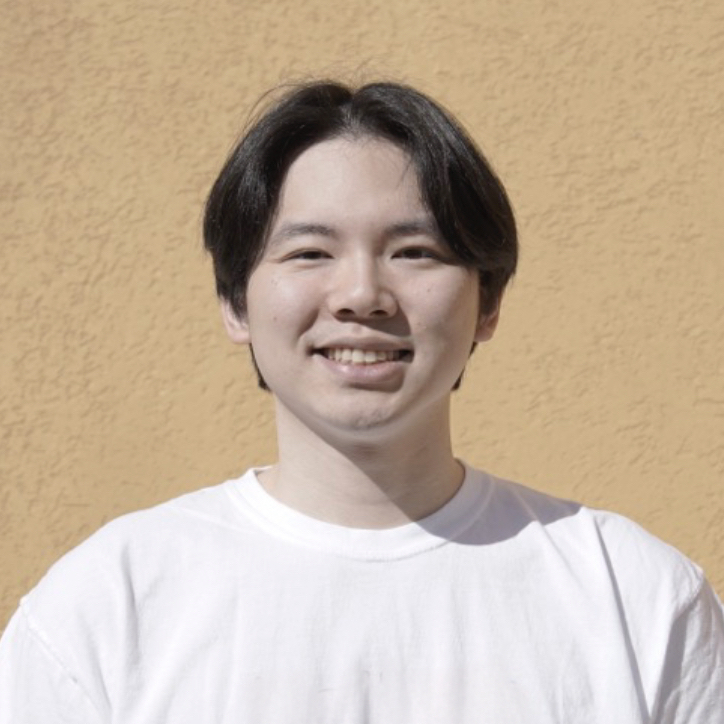 Daniel Kim
Design
Daniel is from South Korea, and he believes a good user experience can make people's lives very convenient. When he's not designing, he enjoys gaming, cooking, and listening to music.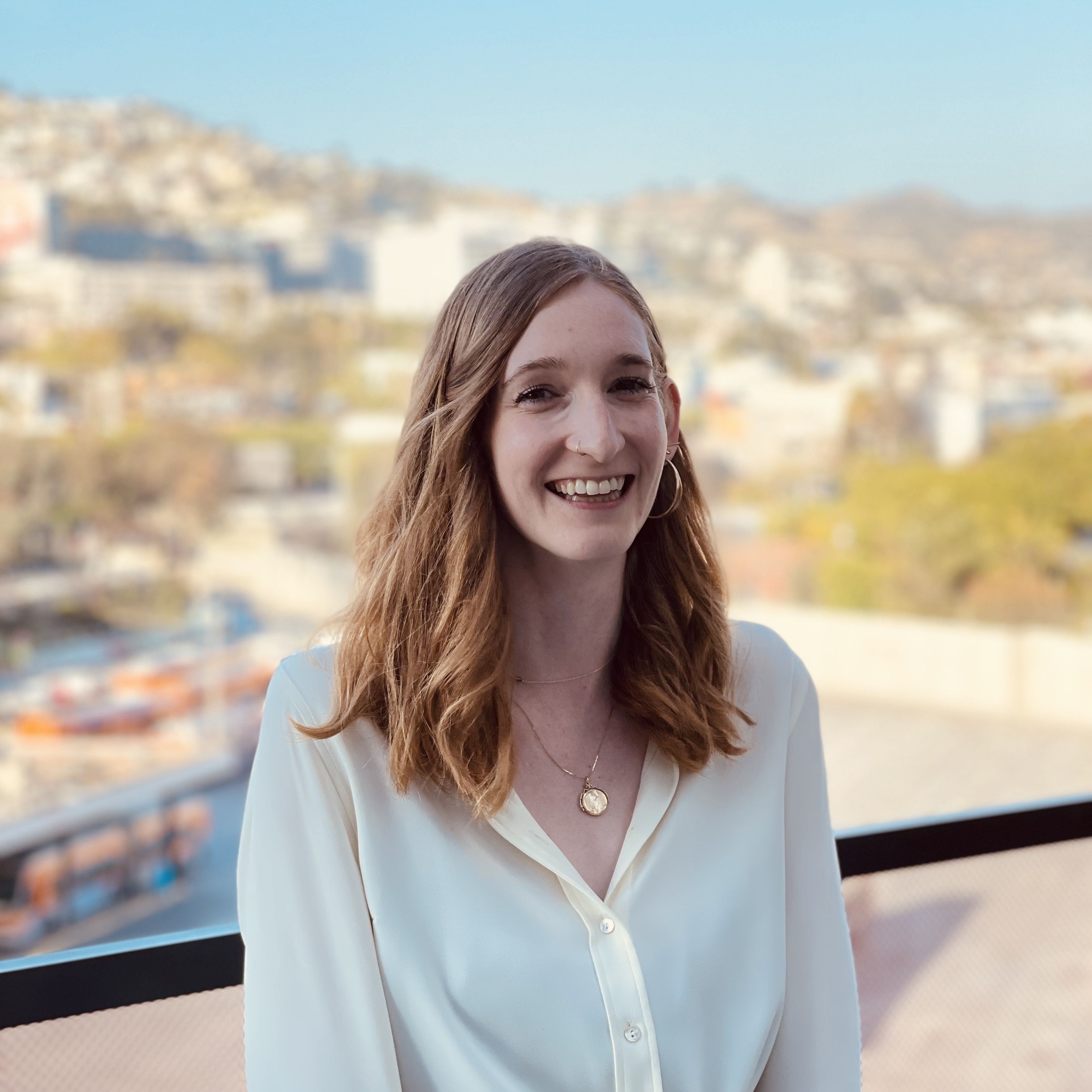 Becca Rogers
Business operations
Becca has spent her career working with different startup organizations before specializing in the FinTech space. In her free time, she enjoys reading, writing, and strolling through every farmer's market she can find.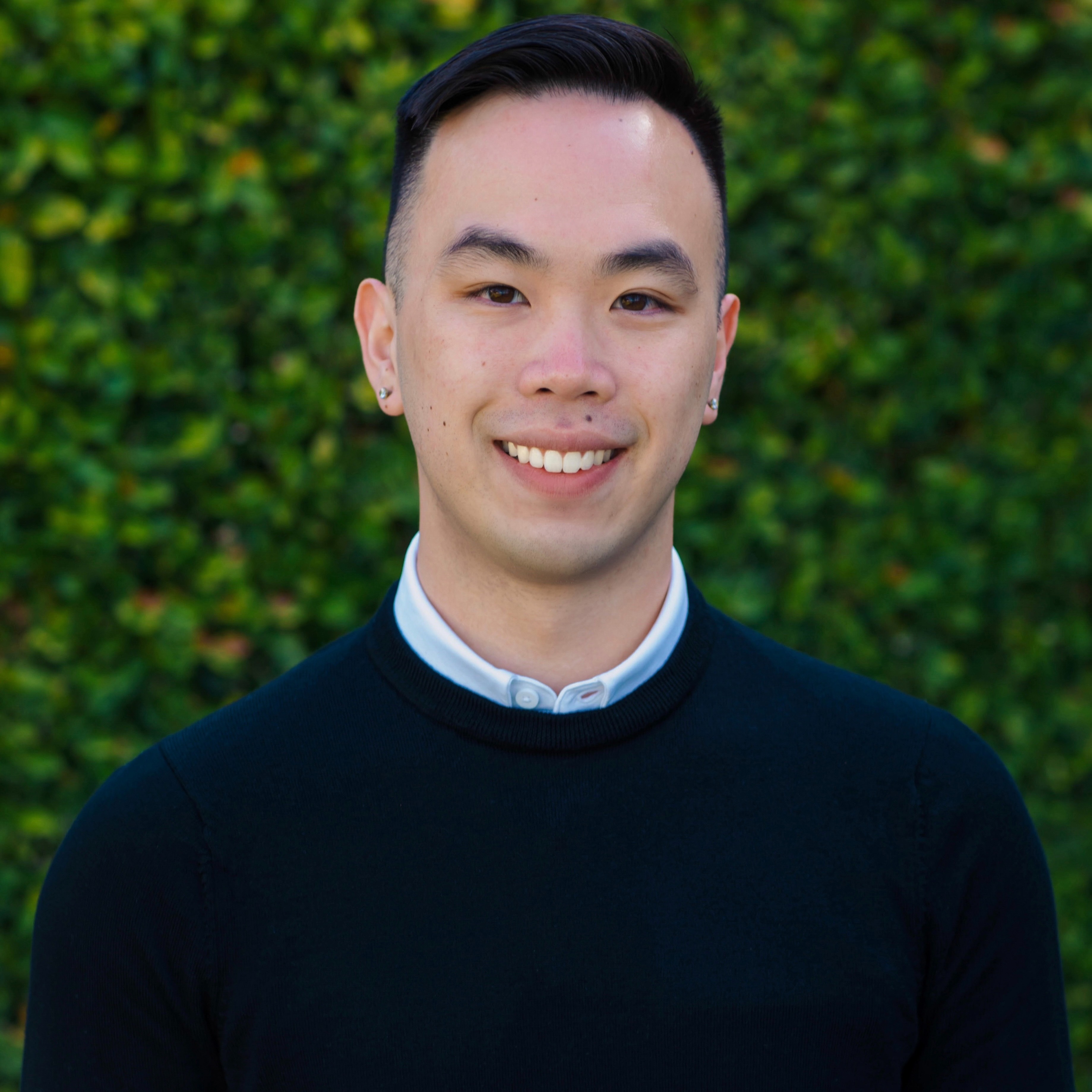 Thomas Lin, Jr.
Business operations
Before venturing into the world of tech, Thomas traveled around the world with his cello. In his free time, he enjoys playing basketball, building violins, and hunting for the perfect cup of coffee.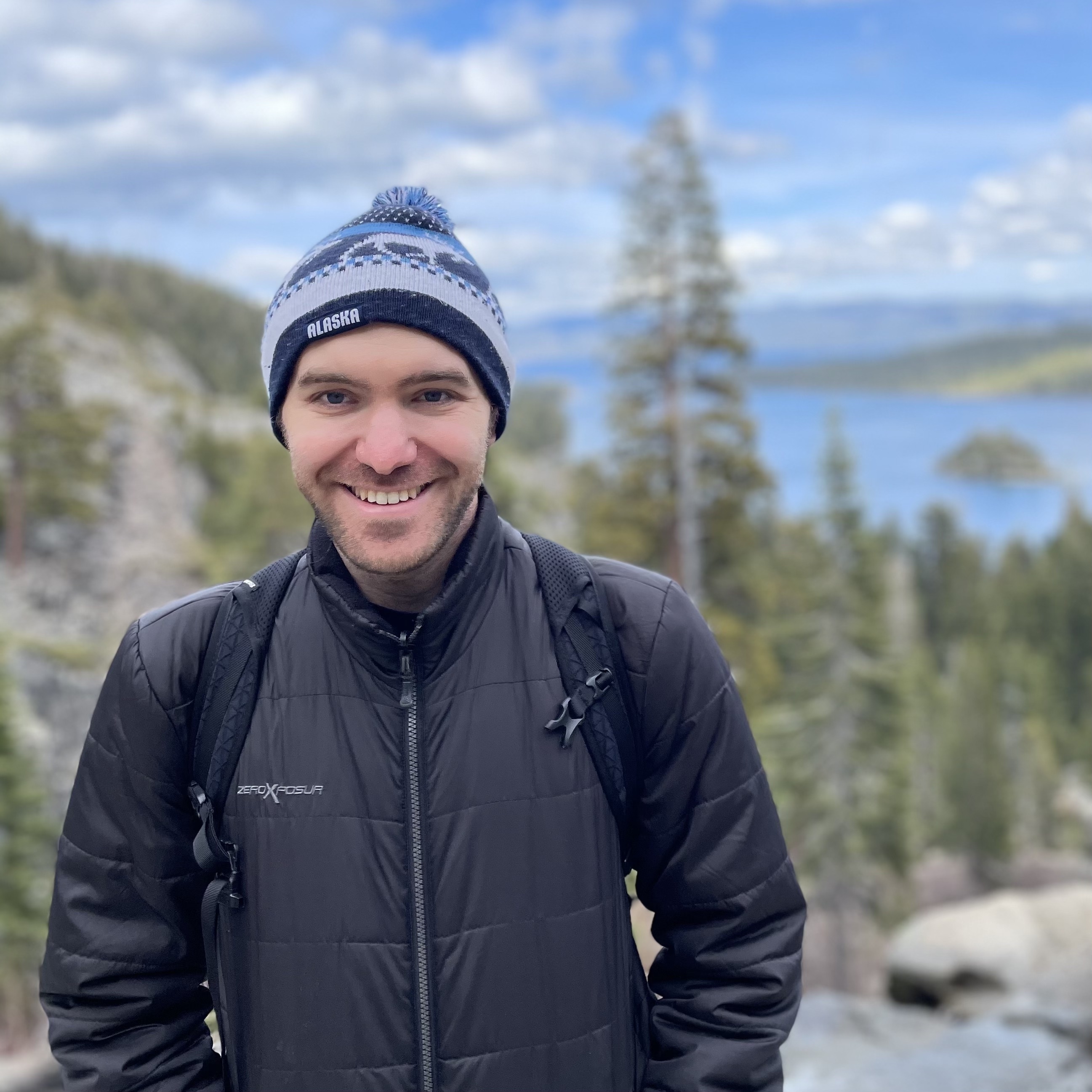 Matthew Buckner
Senior server engineer
Before starting a career in software, Matthew graduated with a degree in Studio Music & Jazz from the University of Miami and worked as a musician and teacher. When he's not building cool stuff, you'll find him hiking, running, or playing the drums.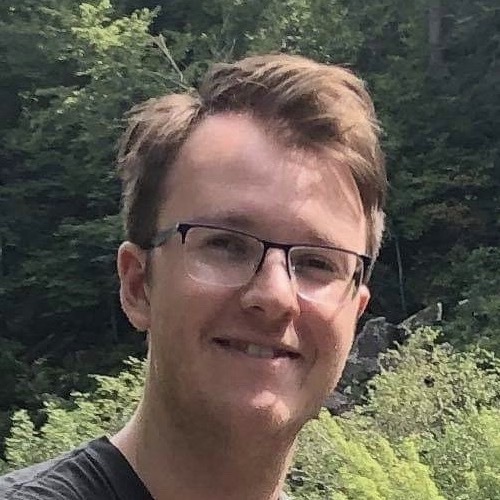 Andy Biekert
Data science
Andy likes using data to answer difficult questions. He was previously a particle physicist looking for dark matter; he didn't find it. He also enjoys reading, soccer, and providing a warm lap for his cats.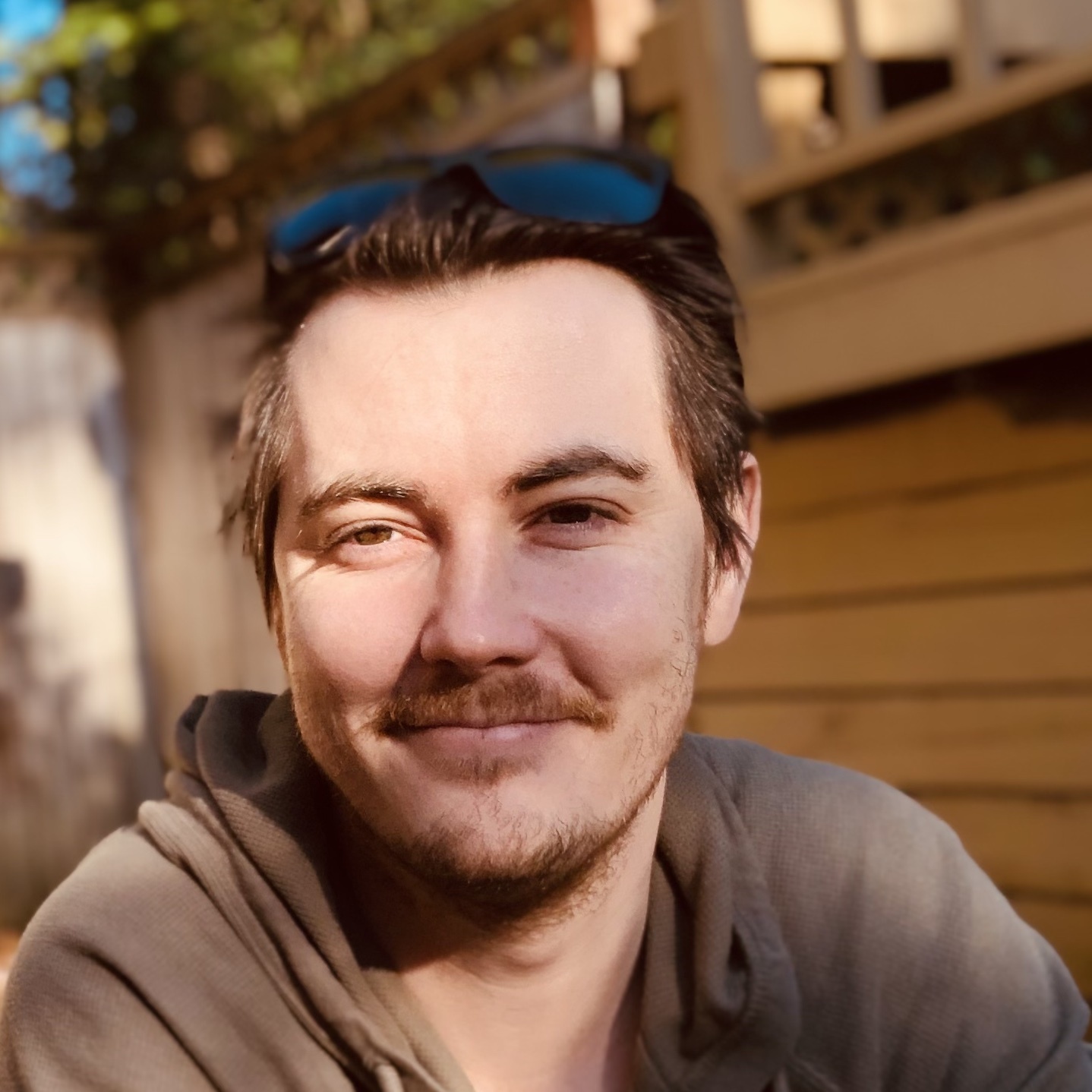 Daniel Beard
Staff iOS engineer
Daniel is a mobile developer who has a strong passion for functional programming and all things mobile. In his spare time he enjoys playing guitar, tinkering with electronics projects and programming.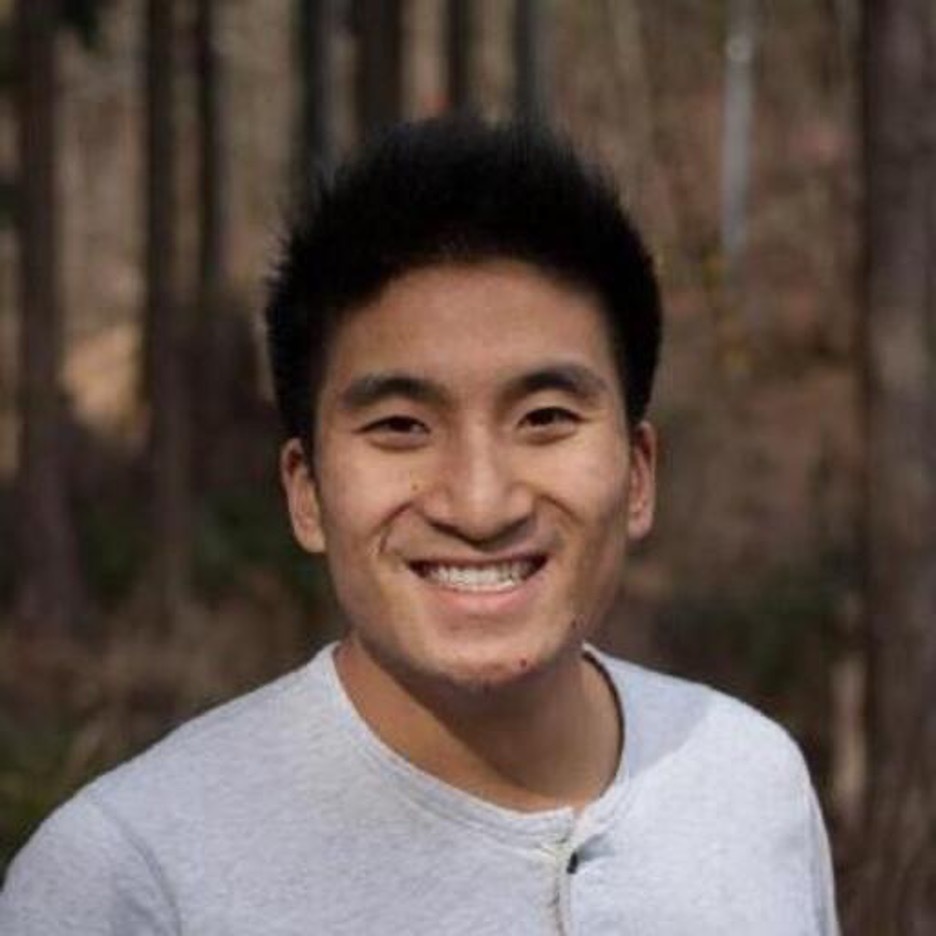 Mark Pan
Server engineer
Mark loves automating tedious tasks and delighting people. He is a dual-citizen of the U.S. and Canada and has permanent residency status in Hong Kong. When not coding, he enjoys playing ultimate frisbee, trying new foods, and exploring new places.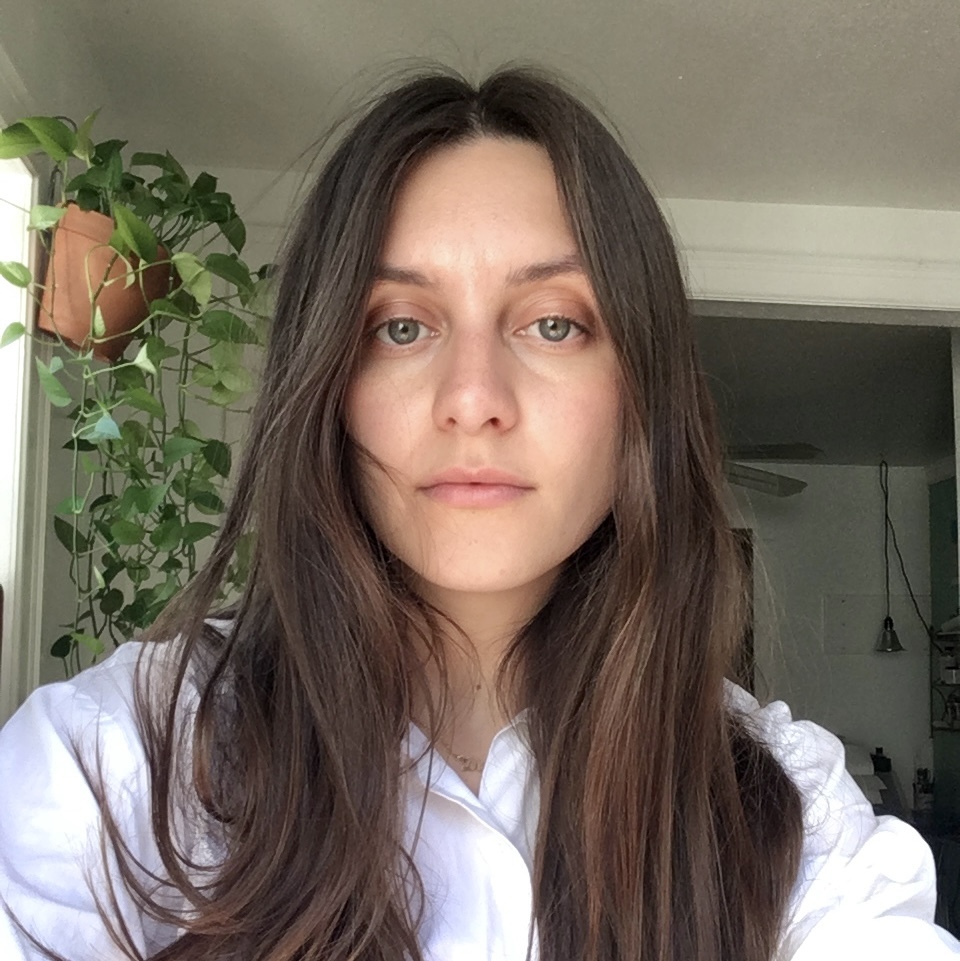 Dan Hamilton
Customer support specialist
Dan studied Geography at Vassar College to better understand human-environment interchanges and is eager to ponder this with Splitwise. You will also find them gardening, sewing, and woodworking on their farm in northern New Mexico.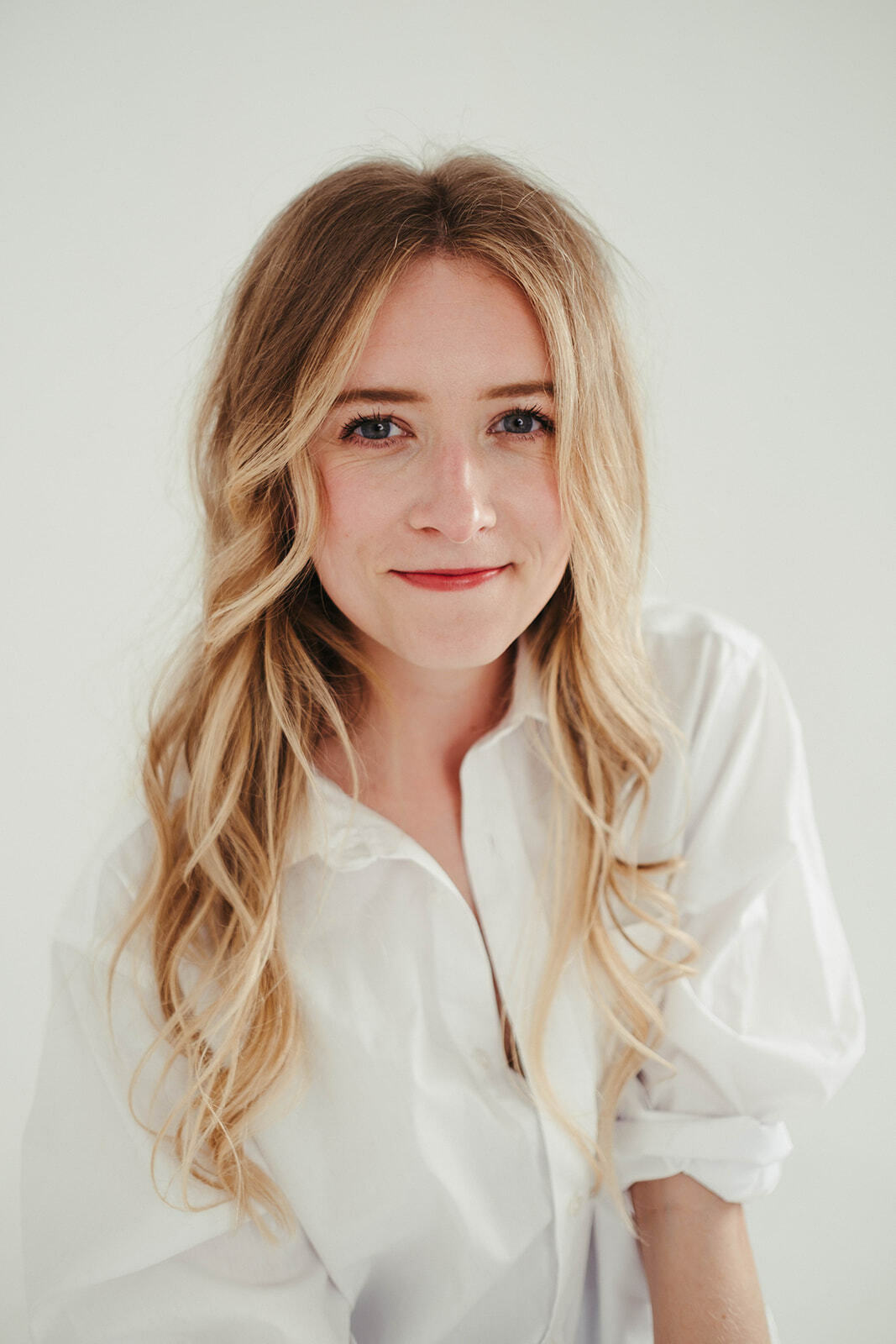 Robyn Quintard
Customer support specialist
Robyn loves creating systems of efficiency and helping people feel heard. When she's not helping users around the world split expenses easily, she enjoys filmmaking, writing music, and eating things with a great crunch.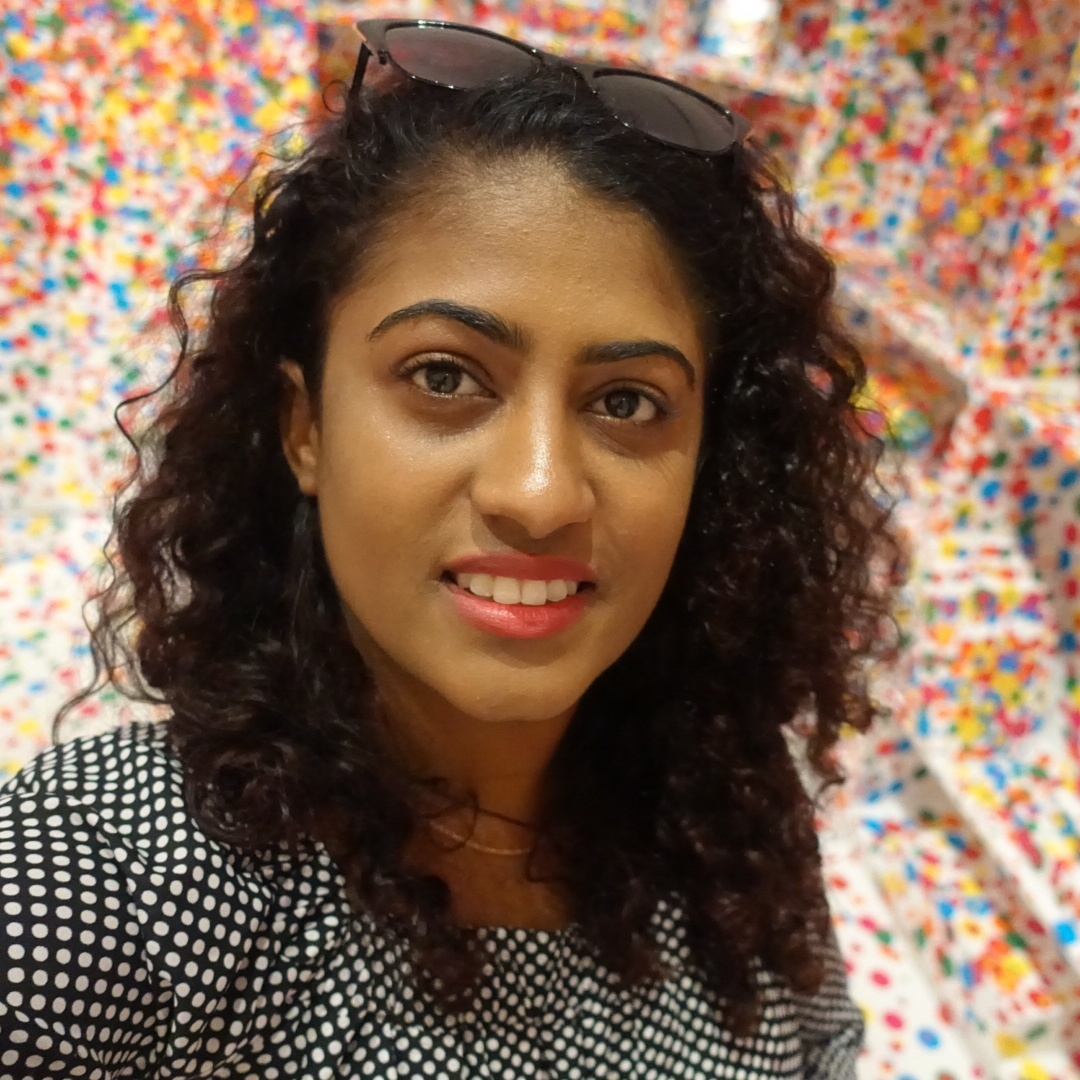 Anikha Achee
Senior Android developer
Anikha is always up for experiencing and learning new things. She loves trying different foods and hobbies. When she's not trying something new, she enjoys reading, archery, puzzles and watercolors.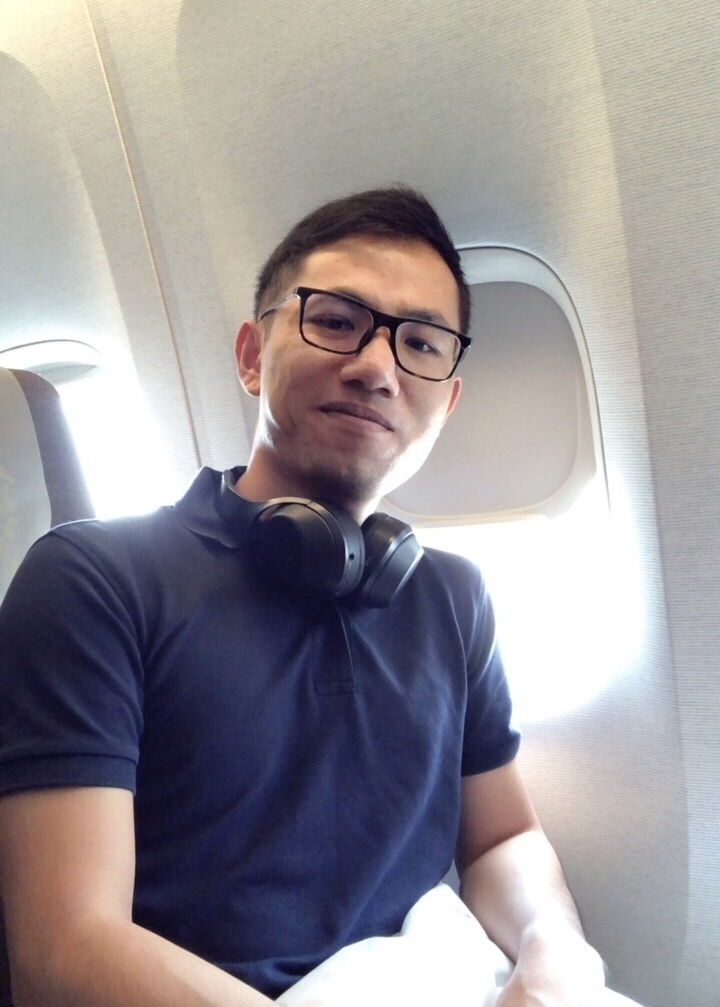 Xiaojun Wu
Server engineer
Originally an educator, Xiaojun started his career as a Chinese immersion teacher in Laos and southern Utah. A recent master's graduate of the University of Utah, Xiaojun is an enthusiast of snowboarding, skiing and hikes in the national parks.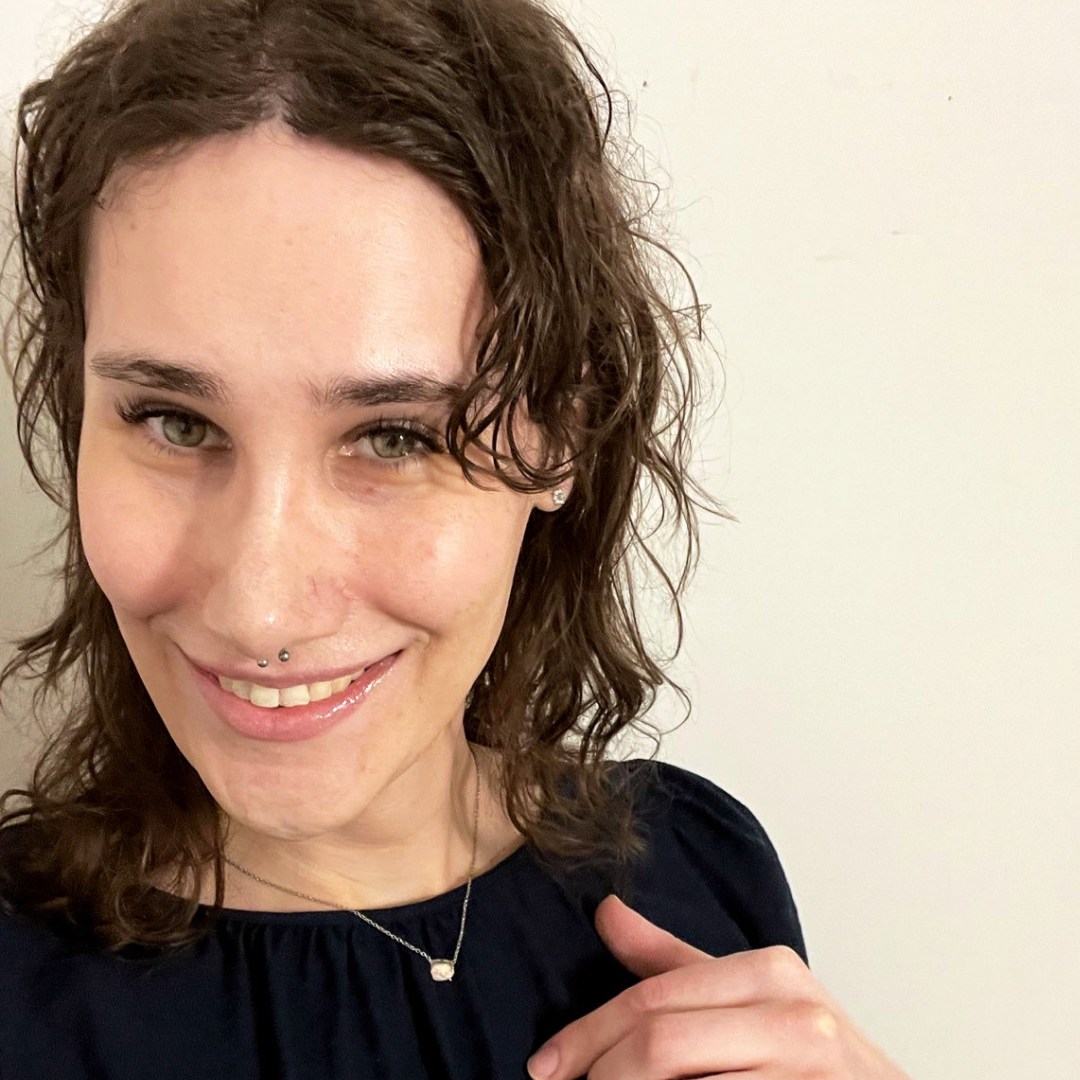 Violet Graves
Senior server engineer
Violet is a current software engineer, ex semanticist, poser philosopher, and cancer stellium. In her free time she enjoys drumming in shoegaze bands, writing poetry, reading foucault, and watching french films.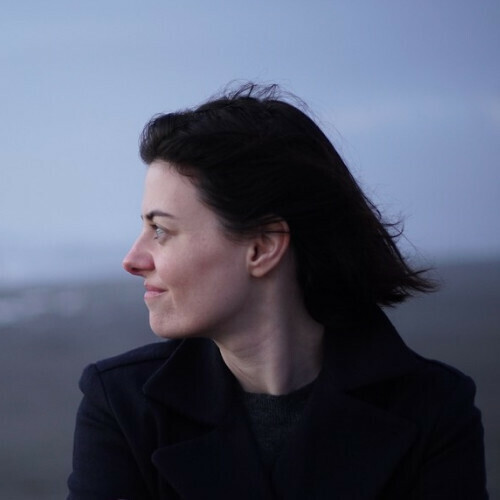 Paula Burke
Senior server engineer
Paula is a backend software engineer who often finds herself working on infrastructure and security projects. In her free time, she reads, hikes, and tries to keep her cat out of trouble.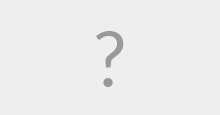 You?
Come join us!
Interested in working at Splitwise? We're growing fast and looking for talented people to join us, both at our HQ in Providence, RI and remotely. Check out the postings on our jobs page and get in touch!